There are some pieces that are just so classic you have to own them. The trench should be high up on that list. My Breakfast at Tiffany's binge had me dying over trenches. Here are some of my favorite ladies rocking the trench, I for one don't own one but
Chloe just sold me
on the
F21 one,
which I just ordered. Also check out
Ehayes post
for more fabulous and affordable trenches!!
the Posh VB!
Zoe's girls!
The icon herself.
My Obsession...
Making the trench hot..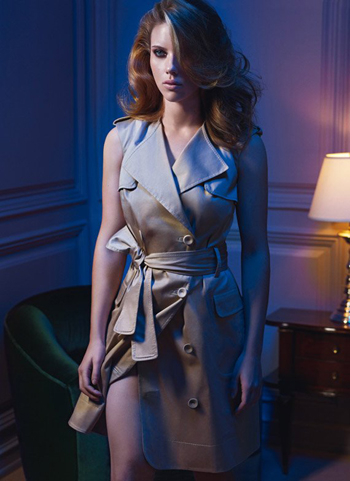 Maybe I could rock something like this Burberry Trench Look with my new
Ash Wedges
!
And thanks to
Chloe's post
I had to order this trench
...LOVE!!! Check her rocking it out
here
.
"
The trench coat is the only thing that has kept its head above water
." - Jack Lipman.