I am up and out of here to present my Thesis and Research Study. YIPPEEE! Hope you all are having a great day as well....
My work for the past year, so happy I decided to go back to school 2 years ago. I remember I called my Mom crying the first day of class because I was SO nervous to go back.
My pretty pink power point.
I remember my sister called me the first day of Grad School and asked me what I was going to wear... I have no idea what I wore that day but I know I'll never forget this outfit now!
I got this Anthro dress on clearance this past summer, I love the flower details.
When I first bought it Casey told me I looked very "ginger" in it. For some reason I love Sharon Stone as Ginger in the movie Casino, at least I love her the first half of the movie. She had an amazing closet in that movie! The dress I wore
here
is also one of my "Ginger" dresses lol.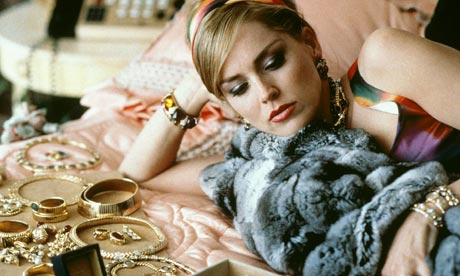 Off I go!