It's that time of the year when we can reflect on the past year and look forward to see what the next year holds for us. Throughout this month I am going to be posting some of my favorite things of the past year.
The following are a collection of
DIY
crafts I made in 2009.
Fashion

DIYs
Lanvin

"Lets Make a steal"
Necklace
Image on Right from Net-a-Porter
Beaded Gloves
Feather Headband
Girly

Room(A

HollyBerry

Inspired

DIY

)
Recipes
Sheila's Enchilada's
Butternut Squash Soup
Quick and Easy Tortilla Soup
Butternut Squash Fries
Funny DIYs
Twilight Bite Me Tee
Lady Gaga Costume
Anne's birthday

DIY
s
Confetti

DIY
Invitations

DIY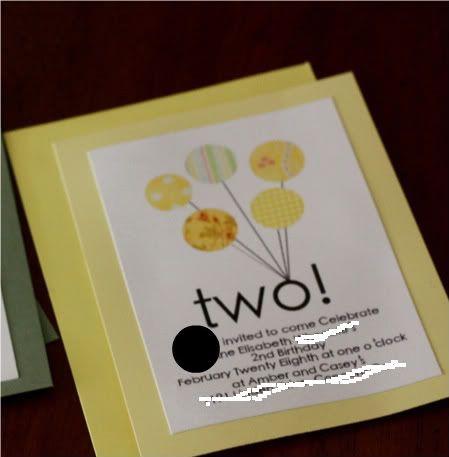 Photobucket" border="0">
Martha Stewart Pom Pom

DIY
For more
DIY's
check out
The Lettered Cottage
for many more
fabulous 2009

DIYs

and Tutorials
. My friend
Holly
is one of the featured tutorials for her
headboard

DIY
, and my
SIL
Rebecca
also has a post up for
her easy to make hand towels
! Twilight Tee